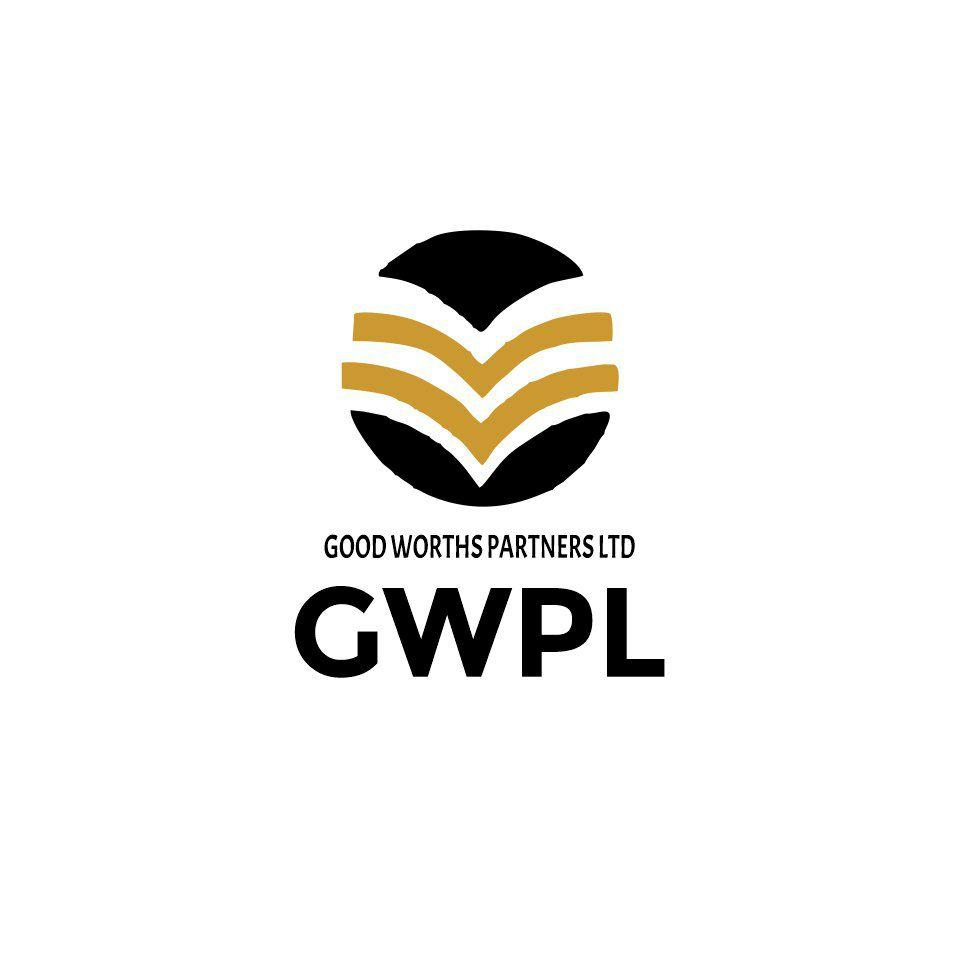 GWPL – delivering value in Africa and Emerging Markets.
Good Worths Partners Limited is an innovation house, system integrator and service provider, created to offer state-of-the-art solutions and consulting services to businesses, organizations and governments, helping them effectively and efficiently perform daily operational activities, incessantly.
As a privately owned company, GWPL provides professional services, hardware deployment and maintenance to the following verticals:
Good Worths Partners Limited is vast in the deployment of products and services, large IT systems, and consultation that enable its clients offer the best services to their customers without high costs of doing business.
Good Worths Partners Limited is a growing Nigerian Brand serving as a conglomerate for other brands. Priding itself on dilgence, hard work, loyalty and outstanding customer service, GWPL is committed to achieving the highest returns on investements for its clients and partners. Whether you require quality and creative technology, trainings, innovative products or services, start-up support, or are in need of export services to enable a business transfer, Good Worths Partners Limited has the expertise to help.
We aim at providing the highest quality product, total client satisfaction, the best quality/ price ratio found in the industry